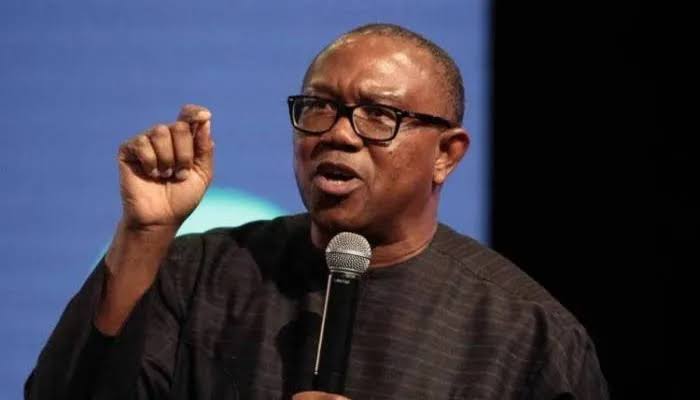 27 November, 2020
by Admin
0 comment(s)
An agent of Nigeria's Labour Party has warned that it will not accept any of the presidential election results if the election commission does not upload them on its online portal, before announcing them at its headquarters in the capital Abuja
Labour's candidate is Peter Obi, who is contesting the presidential poll for the first time.
Agents of four other parties - including the main opposition PDP - have expressed a similar view.
However, a representative of the ruling APC has disagreed with them, saying the process should continue and Nigeria's constitution provides for results to be contested at election petition tribunals.