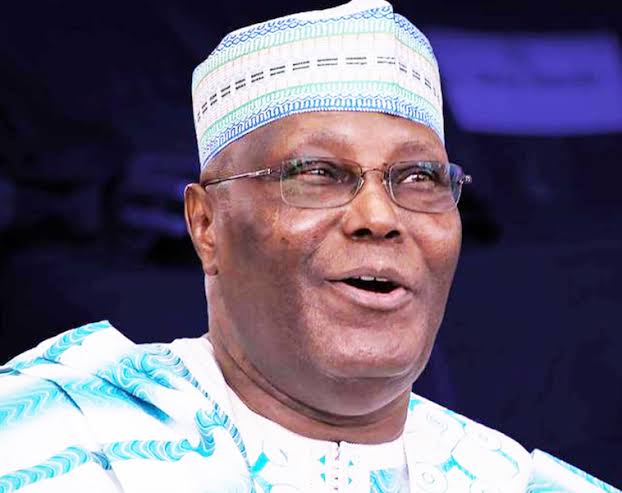 27 November, 2020
by Admin
0 comment(s)
Main opposition candidate Atiku Abubakar has comfortably won the presidential election in his home state of Adamawa, according to provisional results from state election officials.
Abubakar got 417,611 votes; his closest rival Bola Tinubu 182,881.
Labour's Peter Obi came third, with a better than expected 105,648 votes.