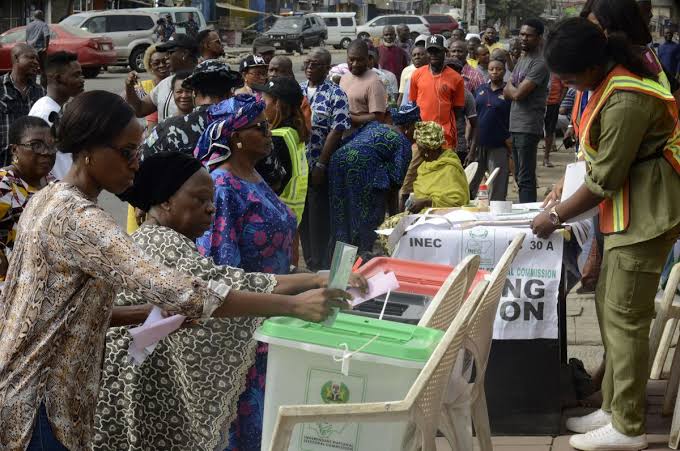 27 November, 2020
by Admin
0 comment(s)
Provisional results from Nigeria's presidential election show that the ruling party has been defeated in Katsina, the home state of outgoing President Muhammadu Buhari, by the opposition's Atiku Abubakar.
This is either an indication of disillusionment with Mr Buhari's eight-year tenure or his cult-like following hasn't rubbed off on his All Progressives Congress (APC) party, and its candidate Bola Tinubu.
Katsina is one of the states battered by insecurity in Nigeria, with many communities ransacked armed men locally referred to as bandits.
When I visited in December, many people in parts of state were displeased with the direction in which the country was heading and were apathetic when it came the elections. That less than a third of eligible voters cast their ballots in Katshina shows how unsatisfied many people are.