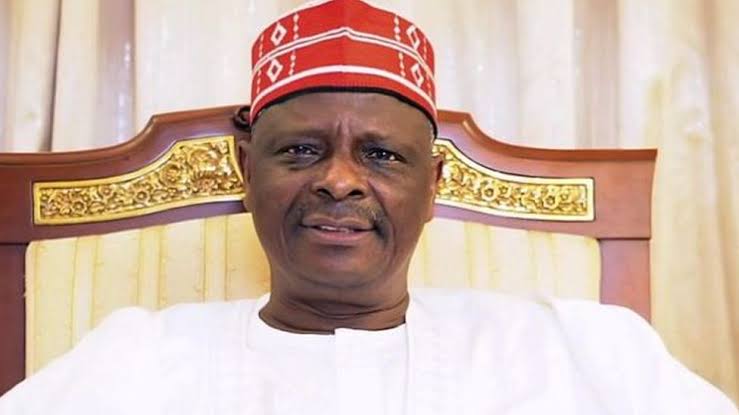 27 November, 2020
by Admin
0 comment(s)
One of the outlier presidential candidates in Nigeria's election has won close to a million votes in the northern vote-rich Kano state, according to official results.
Rabiu Musa Kwankwaso of the NNPP got 997,279 votes, upsetting Bola Tinubu of the APC (517,341) and Atiku Abubakar of the PDP (131,716) in the majority Muslim-state.
Peter Obi of the Labour Party got 28,513 ballots.
Mr Kwankwaso, 66, is a former defence minister, former senator and served two-terms as governor of Kano, one of Nigeria's most-populous states.
He is rarely seen without his red cap. It is a symbol of his ambition and his achievements.