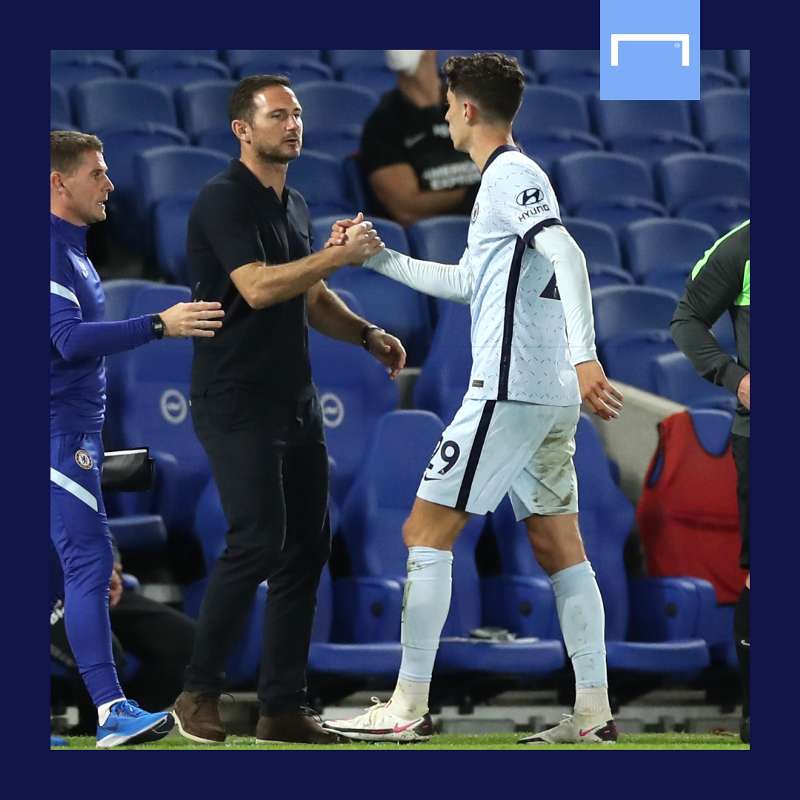 27 November, 2020
by Admin
0 comment(s)
There are indications in how the Chelsea manager is deploying his star duo that he is not catering to their strengths having spent £120m to get them
What most distinguishes the 2020-21 Premier League season is its tactical regression. Covid-19 is badly fatiguing players and denying coaches time to work on tactics during the week, leading to a significant drop in pressing intensity throughout the division.
That means vague tactical plans, meandering teams, and individualism have been winning matches. For Frank Lampard, whose two-and-a-half years in management so far suggest he is no great tactician, this ought to be a good thing.
And yet Chelsea, having won just one of their last six Premier League matches, are in a bit of trouble. Chelsea's attacking lines are chaotic and improvised, their interplay in the final third based on instinctive connections between players and total creative freedom.
That should be perfect for pandemic football, and indeed there is plenty of time for Chelsea to surge back up the table and challenge for the title. But for now, as new signings Timo Werner and Kai Havertz struggle to settle, it is looking like a clear hindrance to the two poster boys of Chelsea's recent poor form.
0 comment(s)