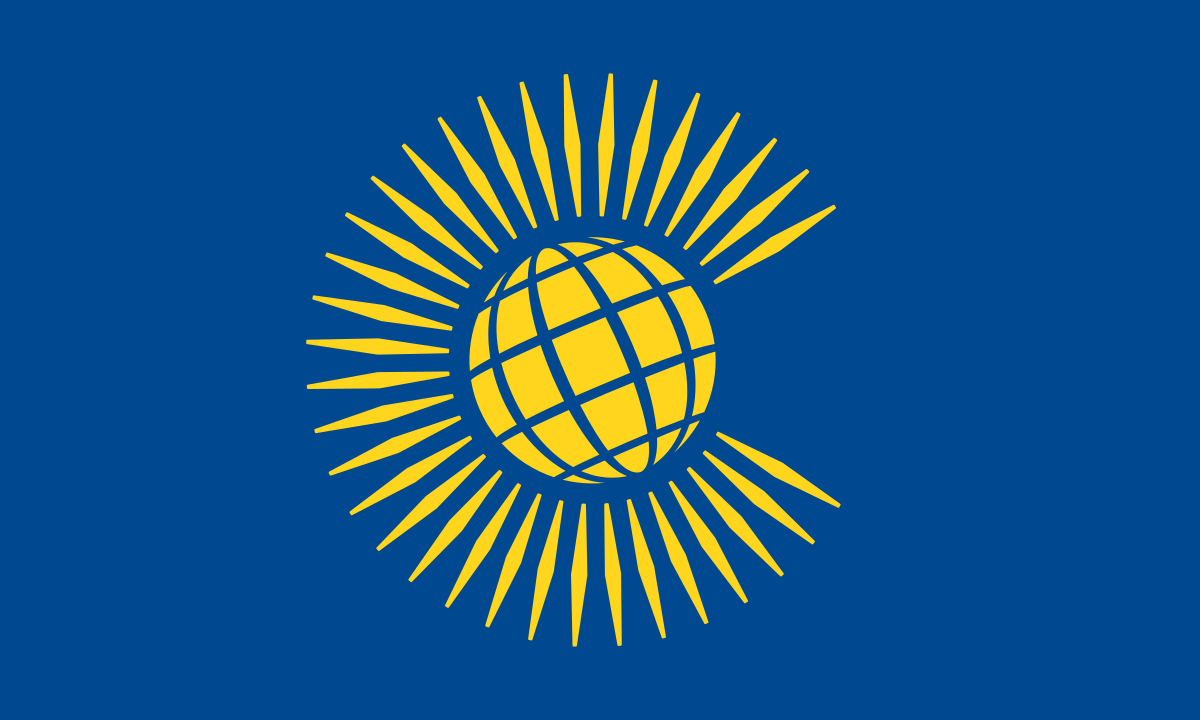 27 November, 2020
by Admin
2 comment(s)
Observers from the Commonwealth have released a statement describing Nigeria's election as "largely peaceful".
The chairperson of the Commonwealth Observer Group, and former South African President, Thabo Mbeki, said people were largely accorded their constitutional right to vote.
"We congratulate all Nigerians for their determination, patience and resilience displayed throughout the electoral process," Mbeki said.
However, he did highlight challenges - namely some polling units being ill-equipped with sufficient lighting, and recommended Inec sets up a post-election review.
He also said those who have grievances about the election should express their complaints through available legal channels.
Commonwealth observers were in Benue, Edo, Kano, Lagos, Ondo, Rivers and Sokoto states as well as the Federal Capital Territory (Abuja).
The body will leave on 2 March, when they will submit a full report.